Popular Links
What's New
Contact Us
SAVE THE DATE!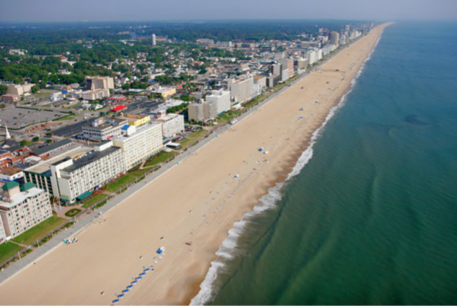 Please join us in beautiful Virginia Beach, VA from September 10-12 for the 2017 IALLA Conference at the Hilton Garden Inn Virginia Beach Oceanfront. IALLA will be celebrating its 20th Anniversary with a special dinner program at the Virginia Aquarium & Marine Science Center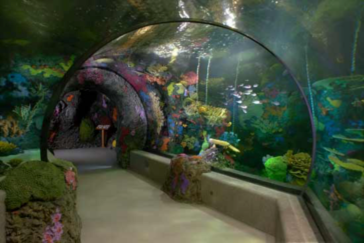 Check back soon for more information including hotel reservations and conference agenda.
We look forward to seeing YOU!

President, Pauline Liese, Vermont; Vice President Public Policy, Dana Wiehle, Florida; Vice President Corporate Relations/Membership, José Escobar, California; Secretary, Alexis Ramirez, California; Treasurer, John Remy, Wisconsin; Executive Director, Rick Soletski